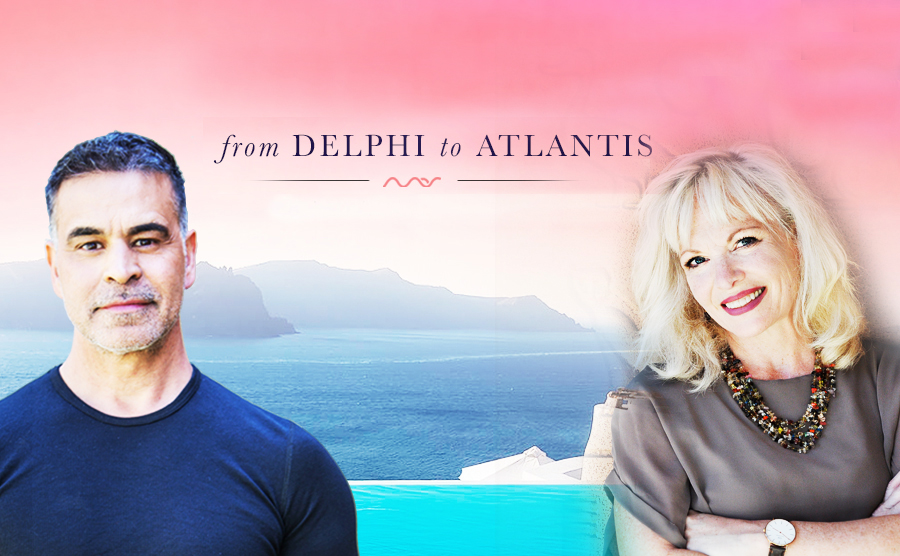 Sondra Sneed's Soul Readings are a great way to begin the conversation with God. You'll hear your Source within through hers.
Sondra's uncanny ability took 10 years to master before she went public.
When her book, What to Do When You're Dead; A Former Atheist Interviews the Source of Infinite Being was published, she needed a way to quickly get information to people in Source Talks. This is how readings began for others.  A year in solitude is what began her own dialogue with God, totally reprogramming and healing the then 39-year-old, professional photographer.
Take advantage of a rare opportunity to get your first hour at a 60% discount for Mas's students and clients while on the cruise.  Fill in the form below to set up your reading.
Ready to set-up your reading? Email me with some possible times for you, and I will find a time slot. sondra@sondrasneed.com  
(Except on Wednesday, when I go ashore.)
Want to know what to expect from a reading? This page may help. – go here