Seize the Reigns of Your Spirited Life,
On the Passion and Purpose Cruise!
---
BONUS: Register with Sondra Sneed as your referral and get a free name reading.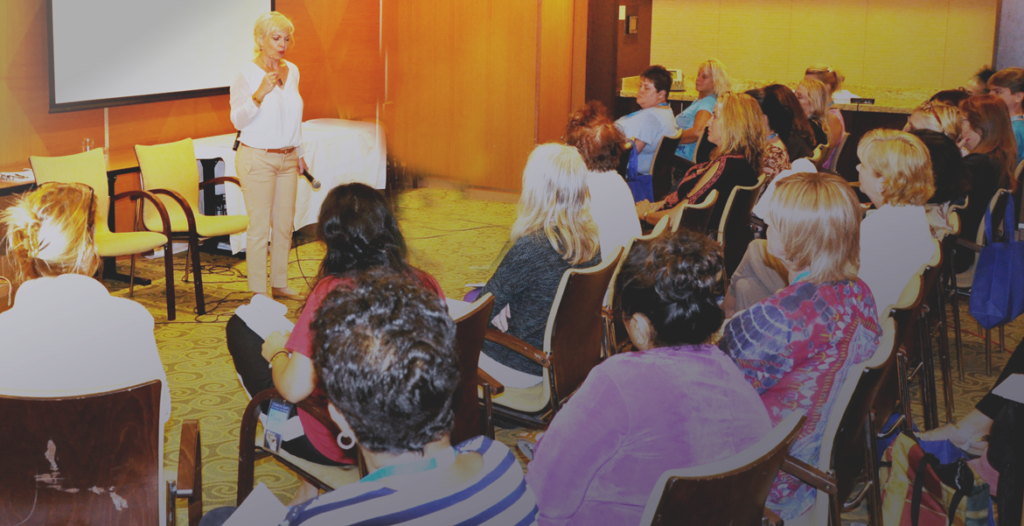 March 18 to 25, 2018
Ft. Lauderdale to Eastern Caribbean

---
Ports of Call
Include Nassau, Bahamas; Charlotte Amalie, St. Thomas; and Basseterre, St. Kitts & Nevis.

Explore your true purpose on the "Passion and Purpose Cruise" with some of the most respected spiritual teachers, motivational speakers, intuitive counsellors, healers, and spiritual teachers on the planet.
Our seminar-at-sea takes place onboard one of the most extraordinary cruise ships in the world, during our seven-day cruise, in conference rooms on the ship, and during our port calls in the Eastern Caribbean. Join us!
Bonus: Register that "Sondra Sneed" sent you and get a VIP, free name reading and discover the Secret Messages Hidden in Your Name
---
Join with Like-Minded Souls in the Experience of a Lifetime
My Two Workshops:
Passion's Purpose:
The Year You Come to Terms
So often we confuse passion for purpose, which causes us to fade before anything useful is created.  In this Source Talk* you'll get a first-hand view of the mind, and how it fizzles before making the thing that sparked passion in the first place.  
You'll also learn:
What you need around you to succeed
What you need to eliminate to succeed
What you need to evaluate to succeed
What you need to overcome to succeed
Success in passion is not possible. Success in purpose, however, is the only way to live *on* purpose. Find out what makes a success or failure and how to enter your best way forward.
---
*About: Source Talks
These unique talks are conscious trans channelling, (verbal transliteration), derived from Source Intelligence; aka God.  Think Neal Donald Walsch meets Esther Hicks.
---
Raising the Bar
and Being Ready
In setting the bar high enough, you're going to propel yourself into directions not yet tested. If you are unprepared for the success of your goals, you may unconsciously sabotage any effort to obtain them.
This Workshop, Source Talk, will teach you:
   The difference between wants and needs; and why they're important

   How readiness can help to stall, bore, or misdirect you

   What it takes to propel yourself into preparedness, or out of it

   How expectations can mess up opportunity

   How to derail yourself without even trying
No matter where you set the bar, it will require more of you than you can predict. But if you have no idea of what the bar is measuring, you just might miss the ever-important opportunities that make 'being ready' a frightening prospect in the first place.
---
Read all about the amazing cruise itself, here: