The soul has no meaning to Be, except what the meaning is given to the life it is living.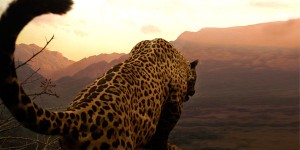 The soul needs meaning in order to exist, in other words, and if you have no meaning in your life, it cannot celebrate within your life.
If you feel courage taking over, that's when you know your soul has established a form of concentration, fervency, worthiness and abundance of hope.
But when you feel dis-courage-ment, you are losing focus on what meaning in your life requires of you.
Here is one way to change the frequency of encouragement from discouragement.  Take this course.
Choose what is your destiny, by claiming open windows are the mind's way of acknowledging your true meaning. Secondly, claim that open doors are just the way of the mind asking you,
"Whom will you serve today?"