The Awakening of Sondra Sneed:
The palm of my hand smoothed the opening page of a new, spiral notebook.  I was about to lament my unfortunate circumstances when it happened. Before I could write, the pen moved. Here's what it said:
Unemployed? It is my assertion you are employed by me.
*  *  *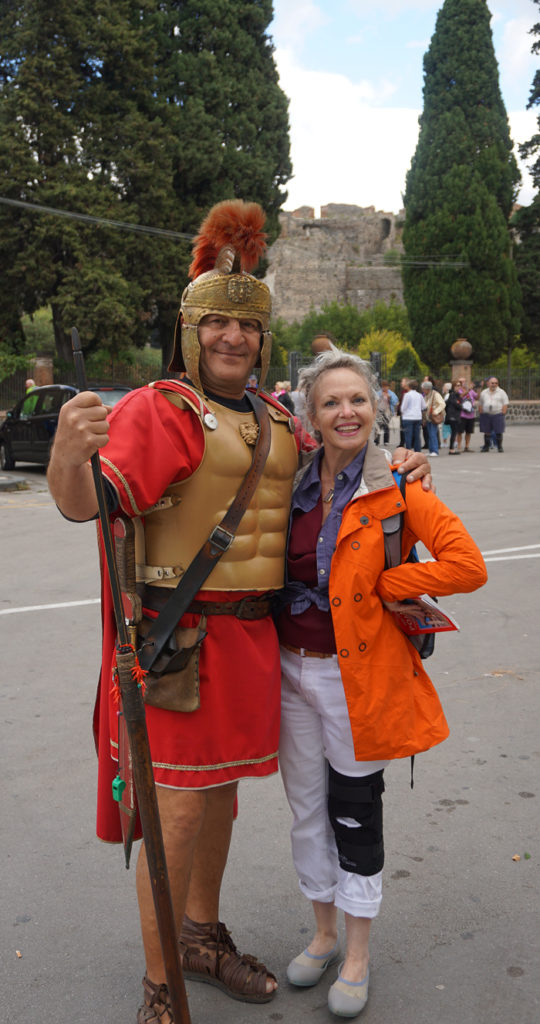 Sondra Sneed is a recovering atheist.  She met God in the basement of a rental house in Secaucus, NJ in 2004. A voice from the eons wrote a message in her journal, "Unemployed? It is my assertion you are employed by me."  This moment marked the first day of her year in solitude, during which she filled 10 spiral notebooks taking dictation from the creator of the universe.
One writing session produced a twenty-page narrative about "the Adam and the Eve." This message was so uncanny, it solves the 4,000-year-old riddle as to why Eve was made from Adam's rib.  Sondra believes it is the first recorded use of adult stem cells. Also, the metaphor is not about Eve being Adam's helpmate, but instead she was God's. Adam's purpose could not be fulfilled without her, as she taught him to remember the heart of God and the breath of life.
"Relief to See Her Arrive, The Lost Symbol of the Adam and the Eve," illustrates Eve's profound purpose.  This way of Eve was omitted by the original editors of the book of Genesis.  It is now available on Amazon in the exact way God told the story to Sondra while she took dictation.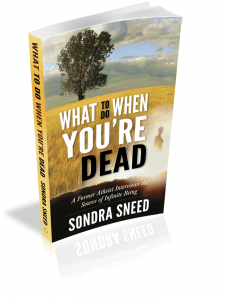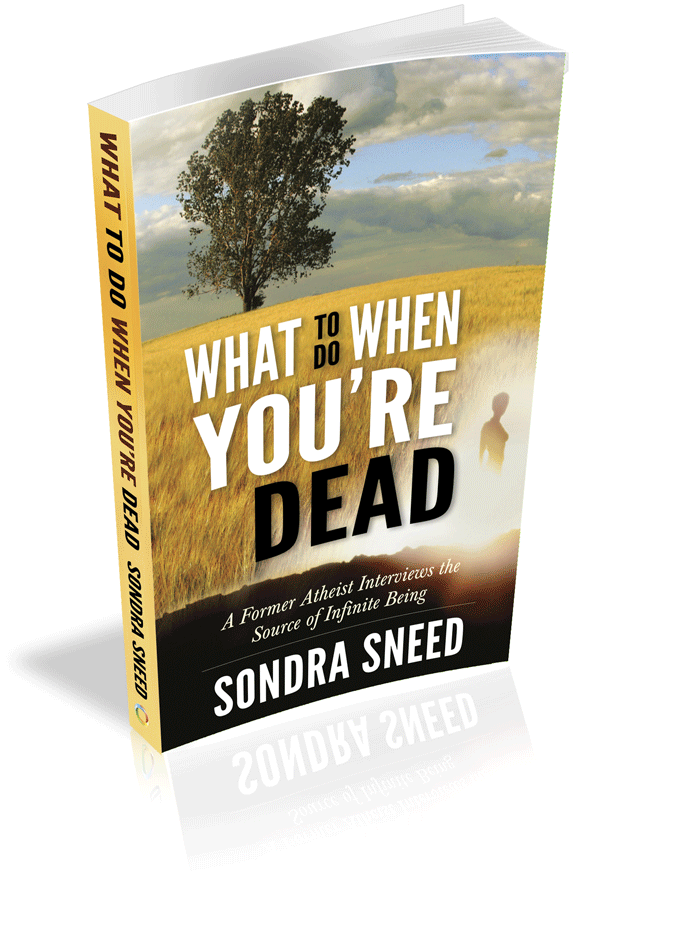 Sondra's first book, What to Do When You're Dead; A Former Atheist Interviews the Source of Infinite Being was published by Robert Friedman, Rainbow Ridge Books, notable for having discovered Neale Donald Walsch, author of Conversations With God series in 1995.
---

"Now, more than ever, each human being has a purpose and a path that leads to righteousness [right-now-ness]. This is not just for the pious, it is for those who discover the mind of God is within them. " Sondra Sneed